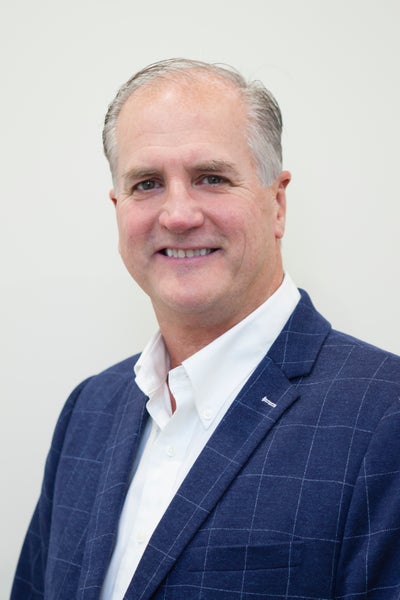 As an experienced REALTOR®, mortgage broker and owner of Dominion Lending Centres Rochar Financial, Roger is an expert in helping people to achieve their goals! His expertise in accounting, finance and the Real Estate industry combined with his Masters Degree in Business Administration will enable him to provide you with the highest level of professionalism and competence.
Roger has helped countless clients achieve their goals by offering sound advice and innovative options. Roger makes it his business to be knowledgeable in the Real Estate industry and the financing world. Roger will provide his clients with the best solutions to their Real Estate and Mortgage needs. 
Born and raised in Montreal, Roger is bilingual in French and English. He has a B.Sc. in Computer Science from the University of Manitoba and an MBA from Royal Roads University in Victoria. Roger served in the military for 22 years and retired at the rank of Captain. He is presently a member of the Officers' Mess in Esquimalt, Royal Colwood Golf & Country Club, the Canadian Association of Accredited Mortgage Professionals, The Mortgage Brokers Association of B.C. where he served on the Board of Directors as the Ethics, Vice-Presedent and Chairman of the Education committee (2010-2013). 
Roger donates a great deal of his time to the community as the Referee-In-Chief for the Saanich Minor Hockey Association (2005-2012). He takes pride in being a mentor to young children. Roger is also a Platinum sponsor to the Help Fill A Dream Foundation for Children with life threatening illnesses, one of his favourite charities. 
Roger would be pleased to answer any of your questions on mortgages, real estate matters, the economy or simply the rules of hockey!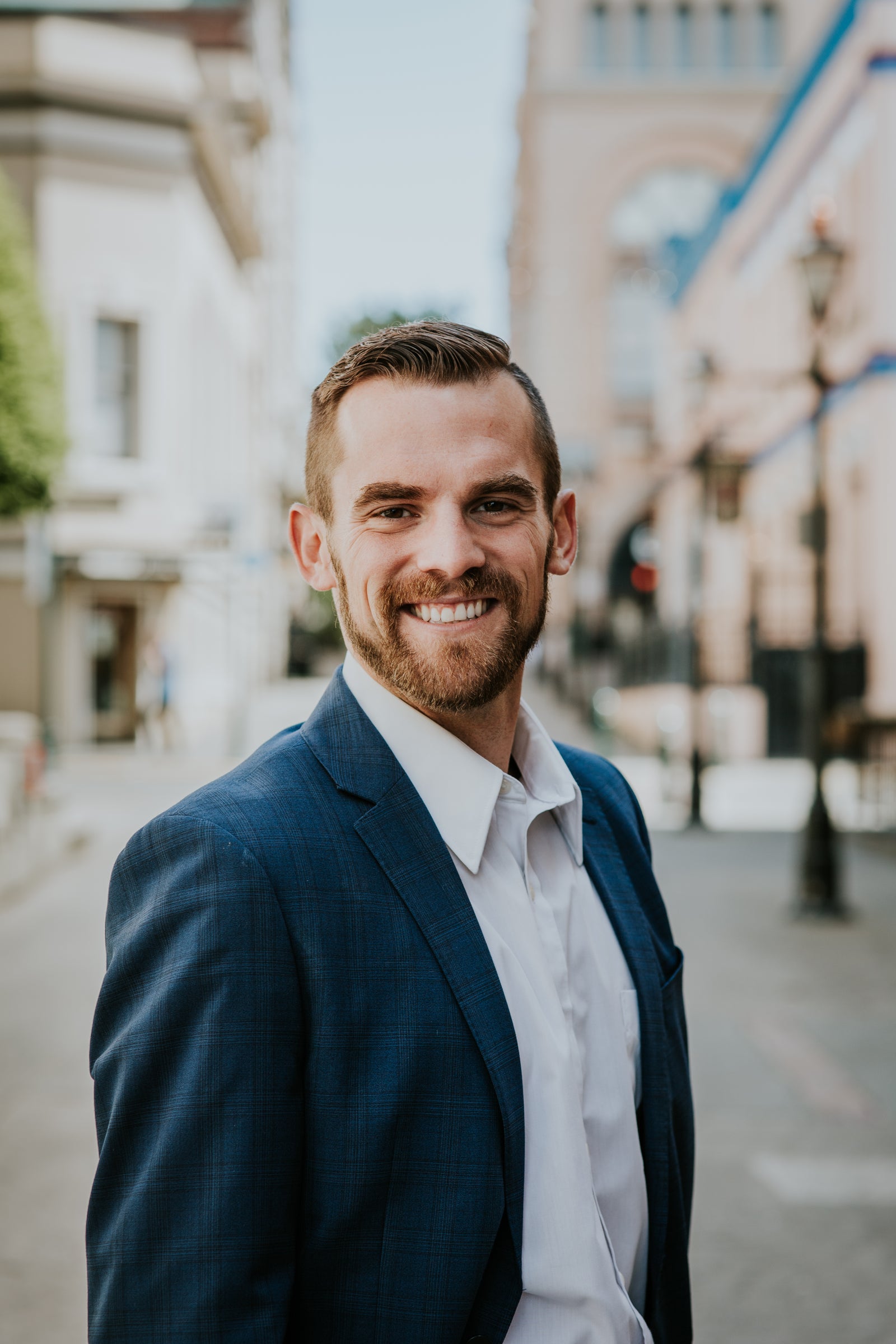 With a Bachelors of Business Marketing, advertising your house and making it noticed by potential purchasers is what Sean does. Using Sean's education, tools, techniques and result oriented approach, Sean ensures his clients are well-informed, well-educated and are successful in making the appropriate real estate decision for their needs. Sean became a Realtor in 2013 and joined his father Roger to build their business and better serve their clients. Now they have joined forces as a team and have become the Victoria Family Real Estate Team. With their combined experience they are able to work together and get the best results for their clients whether it be buying or selling their homes.
Since becoming a Realtor in 2013, Sean has purchased and sold 3 of his own homes in the Westshore. This is significant because Sean understands the buying and selling process and can explain it very well to first time home buyers and understand the questions, pressure and nerves they fell. Along with purchasing his homes, Sean has completely renovated one of the  homes and can envision what can be done with a home to make it perfect which is a valuable tool for his clients to have. Sean has been raised in Victoria his whole life and knows the Victoria area very well. With his knowledge of real estate and the Victoria area he is able to help his clients find what fits their needs best whether for themselves, for their partners or for their family. Answering questions and being available for his clients at all time is what he loves doing. Being a Realtor isn't just a job for Sean, it's a career. So if you want to be taken care of with client-focused services, informative and friendly services as well as have all your questions answered honestly and quickly, give Sean a call!